OUR
RANGE OF SERVICES
TRUSTED & RELIABLE
Trust and reliability are the values on which our success is built upon. Only a relationship based on partnership and trust in each other will lead to a desirable outcome. The AFS GmbH is not only supporting you through all phases of development but  also  is responsible for the fabrication of prototypes and naturally for the final batch production.
Our development and product management are our greatest strengths.

We specialize in custom and custom-made products.
Our development department is continuously researching new product ideas to complement and enlarge the variety of goods offered by the AFS. To achieve the best outcome, we are closely cooperating with our customers, suppliers and other specialists.
Our goal is to develop products, which are not available anywhere else or which are of higher quality level, then existing products and thus delivering our clients significant benefits.
One of our examples for project-management is a high-tech product for a pneumatic high-pressure aggregate. Through intense cooperation, we created a component that fulfils requirements in the µ-area, but simultaneously does not exceed a certain budget.
After the first dialogues and sketches of a product idea, we create corresponding technical drawings. The preparation of a three-dimensional model is done with CATIA. For a subsequent casting simulation MAGMA software is utilized
When the specifications are defined and a final draft is made, it is our responsibility to provide a mold and to present sample parts as soon as possible. After the client's approval, the serial production starts.
During the whole process we are always proactive and want to relieve the burden from our clients. The past has shown that even highly complex geometries can be implemented.
For pressure diecasting production, we are disposing casting machine closing pressure from 50 to 940 tons. This allows for the manufacture of aluminium parts from 7 grams to 11 kilograms A mechanical method like pressure diecasting ensures an efficient production of casting parts with a complex geometry, a high dimension accuracy and component strength.
Through heat-treatment, it is possible to establish certain characteristics (tensile strength, elastic limit, breaking elongation and abrasiveness) in pressure-casted aluminium parts. While chill- and sand-casted parts may undergo any heat-treatment without restrictions, only certain modern diecasting technologies e. g. vacuum-casting, enable a broad heat-treatment.
Cost effectiveness and product consistency are achieved with the help of CNC-controlled millers and metal machining.
Using modern CAD/CAM-practices with offline-programming and endless of possiblities for simulations, we are able to work on our cast parts with maximum accurancy. We utilize software from MASTERCAM.
Furthermore, you can use the following interfaces to transmit data: IGES, STEP and CATIA.
As a provider of pre-finished components, we have the capability of accomplishing the necessary finishing work. The refinement of the surfaces via sand-blasting, peen-finishing, stainless steel polishing, technical anodising or powder-coating is done in cooperation with external partners.
Pressure diecasting:
EN AC-46000 AlSi9Cu3(Fe) (Leg. 226D)
EN AC-44300 AlSi12(Fe) (Leg. 230D)
EN AC-47100 AlSi12Cu1(Fe) (Leg. 231D)
EN AC-43400 AlSi10Mg(Fe) (Leg. 239D)
For special purposes:
EN AC-48000 AlSi12CuNiMg (Leg. 260)
Unifont 90 – AlZn10Si8Mg (U90, formerly Durfondal 108)
Silafont 36 – AlSi9MgMn (SF36)
Zinc
ZnAl4Cu1 (Z 410)
ZnAl4Cu3 (Z 430)
Please feel free to ask about other alloys.
As a quality supplier the AFS GmbH always represents efficiency and reliability, seamlessly integrating production and logistics. We utilize our own vehicles and cooperations with international transport companies to secure reliable logistics.
You  always have the opportunity to choose your favorite packaging, for example cardboard boxes for small items, but also skeleton containers for a bigger production run.
If you wish, a delivery-announcement via EDI is also possible, where the shipment can be monitored through a corporate portal. We are already certified for the "Demand-and-Inventory-Management" of the Daimler AG.
We are always available to answer any question you may have concerning your cast manufacture, starting with construction problems, production difficulties or sudden item demands. We will stand by your side and find a solution.
In urgent cases we are available 7 days per week for your requests. We will not leave you out in the rain.
Language problems are unlikely to occure because our qualified team speaks English, German and Polish languages. We are also flexible in technical terms. We define remote data transmissions and IMDS entries as our standard service.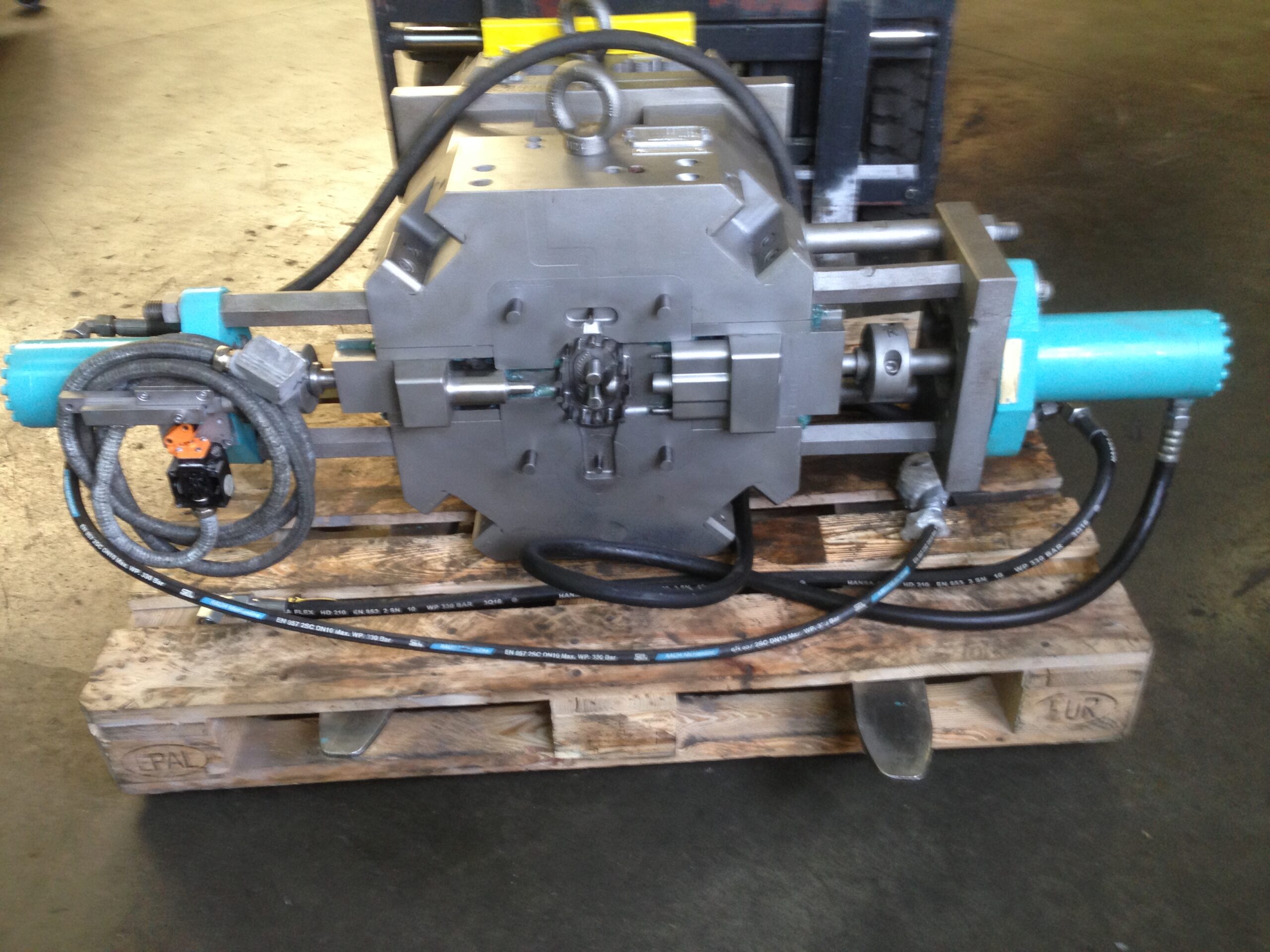 AFS – YOUR EXPERT FOR CASTING PARTS
COMPETENCE & COMMITMENT SINCE 2004
AFS ALUMINIUM FACTORY SIEGERLAND GmbH
Auf dem Höhchen 19
DE-56587 Oberhonnefeld
Telefon: +49 (0) 26 34 – 940 593
Telefax: +49 (0) 26 34 – 943 040
info@AluminiumFactorySiegerland.de
BÜROZEITEN:
Montag – Freitag 07:00 – 16:30 UHR
oder nach Vereinbarung
ANSPRECHPARTNER
ANFAHRT
KONTAKTFORUMLAR