AFS – ALUMINIUM FACTORY SIEGERLAND GMBH
QUALITY AND HIGHEST CUSTOMER SATISFACTION SINCE 2004
Welcome to AFS GmbH
Aluminium Factory Siegerland
We specialize in the development, manufacture and finishing of high quality castings. Whether aluminum, sand, mold or zinc casting, we can help. Our products are used worldwide. Give us an opportunity to show you our strengths and get to know a company that accompanies you from product idea to finished product.
VERSATILE PRODUCT PORTFOLIO
VERSATILE PRODUCT PORTFOLIO
We offer comprehensive, global solutions.

Research, development, manufacture and delivery from a single source.
OUR                        COMPANY
AFS GMBH
DEVELOPMENT & RESEARCH SINCE 2004
OUR SPECTRUM OF PERFORMANCE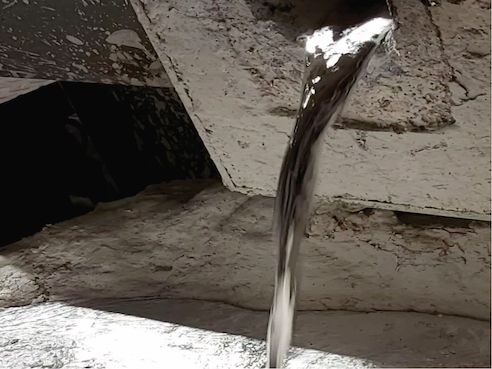 OUR PRODUCT PORTFOLIO 
AFSAFS
DIVERSITY & PRECISION AT THE HIGHEST LEVEL
OUR QUALITY MANAGEMENT
AFS
OUR COMPANY
DEVELOPMENT & RESEARCH SINCE 2004
OUR SPECTRUM OF PERFORMANCE
TRUSTED & RELIABLE
OUR PRODUCT PORTFOLIO
DIVERSITY & PRECISION AT THE HIGHEST LEVEL
OUR QUALITY MANAGEMENT
CONTINUOUS & EFFICIENT
AFS – YOUR EXPERT FOR CASTING PARTS
COMPETENCE & COMMITMENT SINCE 2004
AFS ALUMINIUM FACTORY SIEGERLAND GmbH
Auf dem Höhchen 19
DE-56587 Oberhonnefeld
Telefon: +49 (0) 26 34 – 940 593
Telefax: +49 (0) 26 34 – 943 040
info@AluminiumFactorySiegerland.de
BÜROZEITEN:
Montag – Freitag 07:00 – 16:30 UHR
oder nach Vereinbarung
ANSPRECHPARTNER
ANFAHRT
KONTAKTFORUMLAR